St Joseph's Catholic Primary School, Keighley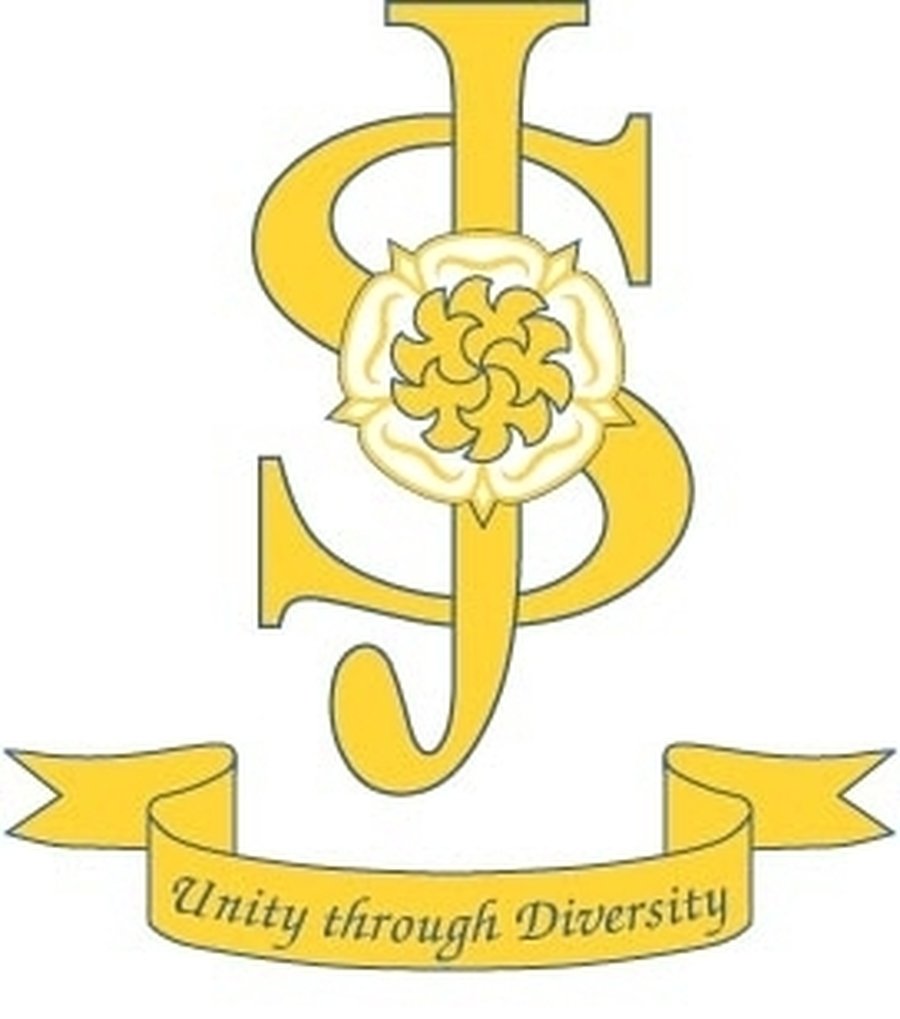 The education children receive at St Joseph's has Gospel values at its very core. We strive to create a warm, caring and inviting atmosphere in which children feel secure and experience success. We aim to develop a sense of self-worth and high esteem amongst all of our pupils and treat all equally, in this way all pupils are encouraged to realise their full potential; intellectually, emotionally, physically and spiritually, regardless of race, gender, religion or disability. We encourage the whole school community to take an active role in fulfilling this aim.
Our aim is to enable our children to become:
Spiritual beings who have positive social morals and values and know the joy of Christ as their friend.
Successful learners who enjoy learning, make progress and achieve their full potential.
Confident individuals who are able to live safe, healthy and fulfilling lives.
Responsible citizens who make a positive contribution to society.
We endeavour to do this by giving our children:
A deeply comprehensive Catholic curriculum, including the teaching of other faiths.

A thorough grounding in the basics of English, maths and ICT.
A breadth of experience in science, arts, geography, history, languages and PE.
Creative and innovative learning experiences which value first hand experiences, support personal development and responsibility.

A lifelong love of learning.
Executive Headteacher:
Mr J Devlin
Head of School:
Mr A Arnold
Address:
St Joseph's Catholic Primary Academy (Keighley)
Queens Road
Keighley
BD21 1AR
Website:
http://www.stjosephskeighley.org.uk/
Telephone:
01535 605880
Fax:
01535 690419
URN:
143032
Joined:
01.10.2016
Number of Pupils:
278
Twitter:
ST JOSEPH'S KEIGHLEY NEWS STORIES
Spring 1 - News From our Head
Click on the picture below to read all about the highlights of this half term.
Spring 2 - News From our Assistant Head
It is hard to believe that we are nearly at the Easter holidays but times flies when you are having the best days of your life. Click on the picture below to read what amazing things have happened this half term so far.
Spring 2 - News From our Head
An exciting term where Easter has been celebrated as well as several school trips. Click on the picture below to read more.
Summer 1 - News From our Assistant Head
A term of adventure and opportunity where aim to 'Be the Best We Can Be'. Click on the picture below to read more.
Summer 1 - News From our Head
To say the last term was chaotic would be an understatement, but St Joseph's is never dull and we had another half term full of adventure.