St Walburga's Catholic Primary School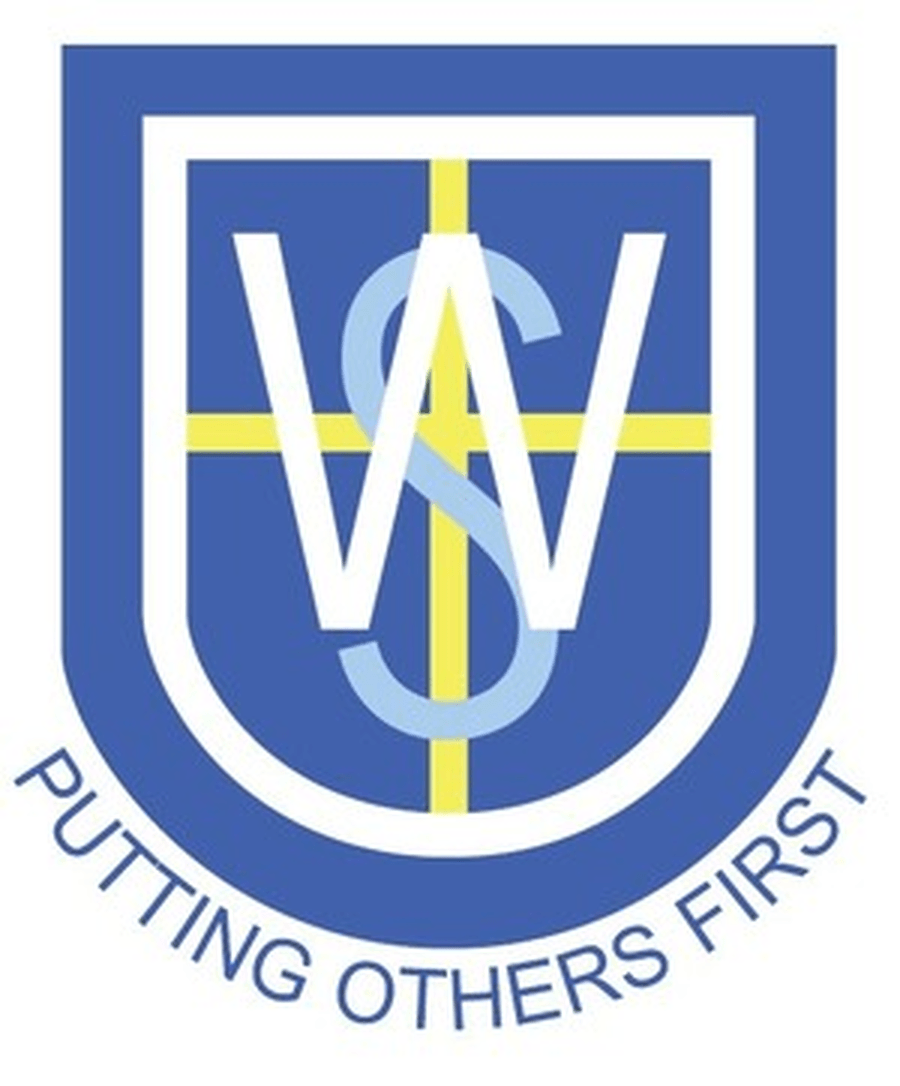 'Putting Others First'
"Let no-one seek his own good, but the good of his neighbour…" (1 Corinthians 10:24)
At St Walburga's, we celebrate that we are all members of God's loving family. We do our best to follow Jesus by putting others first. Our school is a happy and safe place where we learn, have fun together, do well and achieve our potential.
Being part of God's family is central to all we do. We are all united; working together to support one another within our happy school. St Walburga's is a school filled with joy, where we celebrate our achievements on our journey together.
Our children are at the heart of our school community. We work together to ensure that they:
grow in their love of Jesus

feel happy, safe and valued

become independent and confident learners that are excited by new challenges

strive to achieve their best

are compassionate and understanding of the needs of those around them

recognise their contribution to the well-being of others in the community
Our staff are fundamental to achieving all we want for our children. As a team, they:
provide an outstanding role model of Christian values, nurturing and encouraging all in their care

deliver an exciting and stimulating curriculum that meets the personal needs of children

foster a love of learning through their dedication to their vocation

equip our children with the skills to manage the demands of an ever-changing world

communicate openly and effectively with parents about their child's achievements

work collaboratively with external partners sharing good practice to enhance wider provision
Our families play an integral role in the success of our school. In partnership with us, they:
promote the Christian values that underpin our school ethos

share knowledge of their children to secure the best outcomes

support their children with all aspects of learning within and beyond the curriculum

reinforce the high standards of behaviour expected in the school

participate fully in the life of the school
Our Governors are responsible for providing the strategic direction of our school. Through leadership, they:
strengthen the faith focus of our school

safeguard the welfare of children and staff

challenge and hold school leaders to account to guarantee outstanding provision for all

engage with staff to monitor progress and support areas for development

provide effective financial management

deepen the strong home-school-parish links within our community
Our Parish is our place of faith. Through its ministry, it:
draws us closer to Jesus

encourages all those in the community to live by the Christian values

cares for those in our community

promotes and facilitates the journey through the Sacraments

fosters the spirit of generosity within our children

provides a foundation for outreach within the community
Executive Headteacher:
Mrs E Snelling
Headteacher:
Mrs E Fearnley
Address:
Victoria Park
Shipley
Bradford
BD18 4RL
Website:
Telephone:
01274531102
URN:
142947
Joined:
November 2016
Number of Pupils:
236
Twitter:
ST WALBURGA'S NEWS STORIES
Spring 1 - News
What a busy term we have had! At St Walburga's we have been working extremely hard in lessons but also taken the time to celebrate national week events such as Mental Health Week 2019 and Safer Internet Day 2019.
Click HERE to read more.