St Anne's Catholic Primary School & Nursery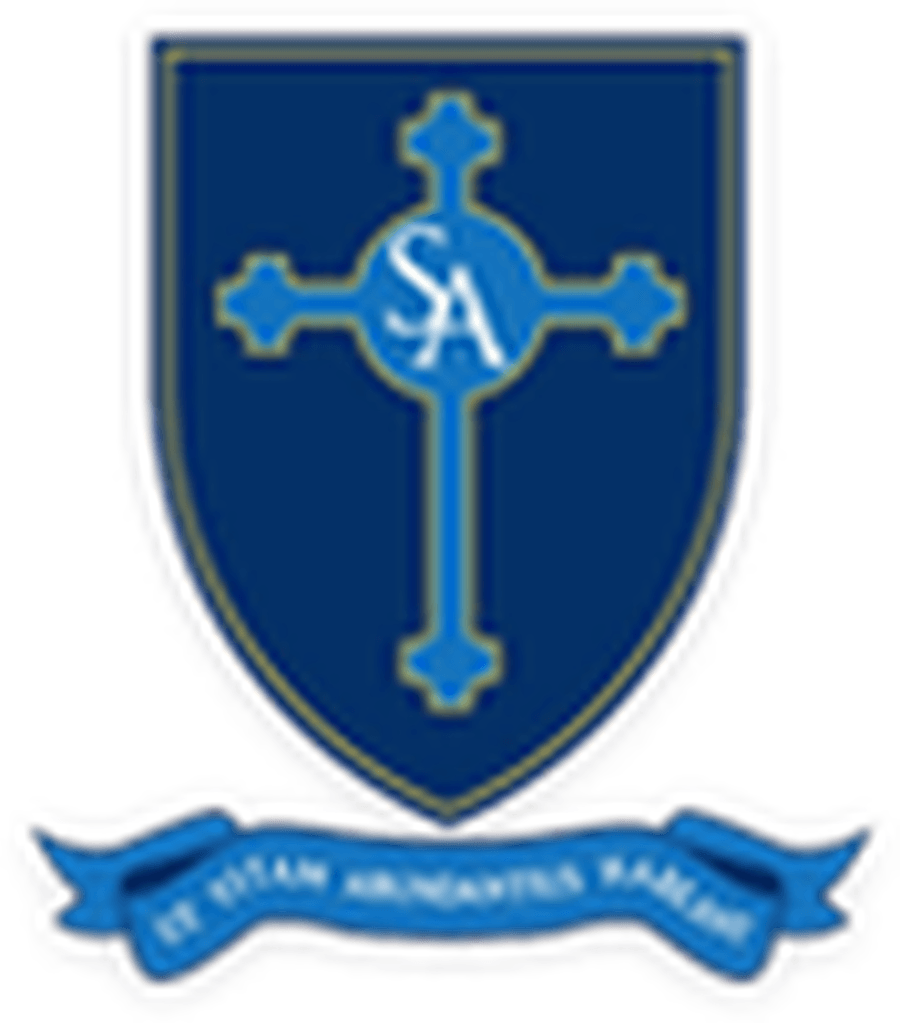 St Anne's: releasing potential, nurturing faith and igniting a passion
for learning to last a lifetime.
'I have come so that they may have life and have it to the full'
John 10:10
St Anne's Catholic School is committed to encouraging every child to develop fully with regard to his/her spiritual, moral, social, physical, academic and personal qualities.
Or main aim is that all children will grow in self-confidence and become responsible and caring members of society.
We intend that our delivery of the curriculum reflects these aims, through continuous evaluation of all that is done in school.
Our school aims and values are important to us. They set out what we are trying to achieve together as a school community and how we want to achieve this.
Our Aims
At St Anne's we aim to…
…make our learning inspiring, challenging and fun
…achieve our best
…celebrate success
…treat ourselves and others with respect
…take responsibility for our learning, behaviour and our school
This will make our school a happy and safe place to be.
Our Values
In St. Anne's…
…we value working hard and trying our best;
…we celebrate our successes and learn from our mistakes;
…we value our diversity and individuality;
…we treasure our friendships and other relationships;
…we respect independence and team work;
…we encourage participation and everyone's voice is listened to.
…we take pride in our work, our school and our community.
To achieve these aims we endeavour to:
Pray with and for each other.
Show consideration and care for others.
Foster friendliness and value, politeness, honesty and sharing.
We also encourage children and staff to care for and appreciate their school environment.
Promote a healthy safe lifestyle for pupils and staff.
Executive Headteacher:
Mr John Devlin
Head of School:
Mr Paul Booth
Address:
North Street
Keighley
West Yorkshire
BD21 3AD
Website:
Telephone:
01535 210600
Fax:
01535 210600
URN:
141062
Joined:
1st July 2014
Number of Pupils:
265
Spring 1 - News from our Head
What a busy but exciting half term it has been in school! All classes have lots of exciting topics to study over the next few weeks. It's great to see that the children are sticking to their 'New Year's Resolution' by continuing to 'Shine Like Stars' in all that they do.
Click HERE to read more.