St Winefride's Catholic Primary School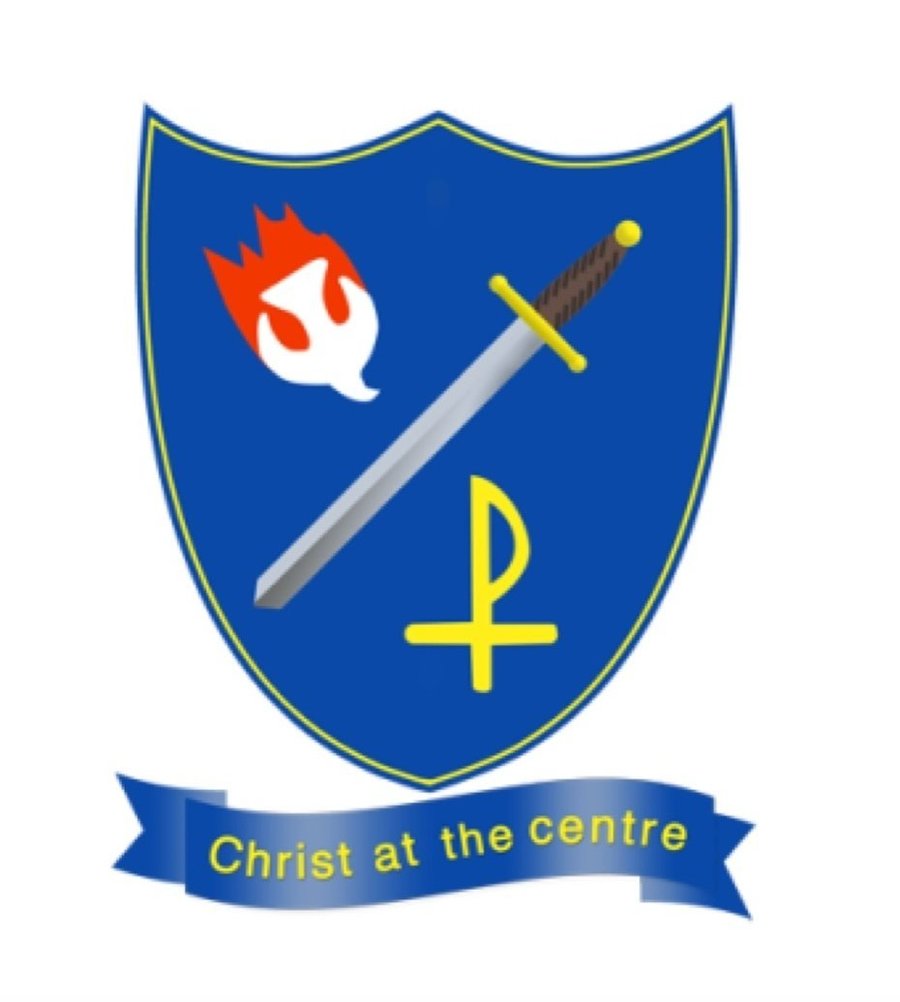 I am delighted to present the Mission Vision and Aims for St. Winefride's Catholic Primary School and Nursery created and agreed by pupils, staff, parents and governors. It makes me very proud to see what we continue to achieve together for our wonderful school and our vision encourages us to move forward and make our school even better. Our aims reflect the changing educational world in which we now work, live and learn. We prepare our children to be emotionally intelligent, academically successful and have high expectations and aspirations for themselves and their futures. To learn to be self-empowered within a framework of love, care, and compassion is a balance of values worth working for.
Headteacher:
Mrs Walsh
Address:
St Paul's Avenue
Wibsey
Bradford
BD6 1SR
Website:
Telephone:
01274677705
URN:
142951
Joined:
1st October 2016
Number of Pupils:
454
Twitter:
ST WINEFRIDE'S NEWS STORIES
Spring 2 - News
Welcome to our latest news bulletin. We have had a brilliant few weeks here at St. Winefride's Catholic Primary School. We began with the election of our British values Ambassadors.
Click HERE to find out more.