St Anne's Catholic Primary School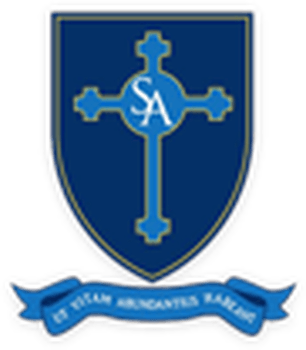 St Anne's Catholic School is committed to encouraging every child to develop fully with regard to his/her spiritual, moral, social, physical, academic and personal qualities.
Or main aim is that all children will grow in self-confidence and become responsible and caring members of society.
We intend that our delivery of the curriculum reflects these aims, through continuous evaluation of all that is done in school.
Our school aims and values are important to us. They set out what we are trying to achieve together as a school community and how we want to achieve this.
Telephone
01535 210600
Email
office@sta.bcwcat.co.uk
Address
North Street, Keighley, West Yorkshire, BD21 3AD
Website